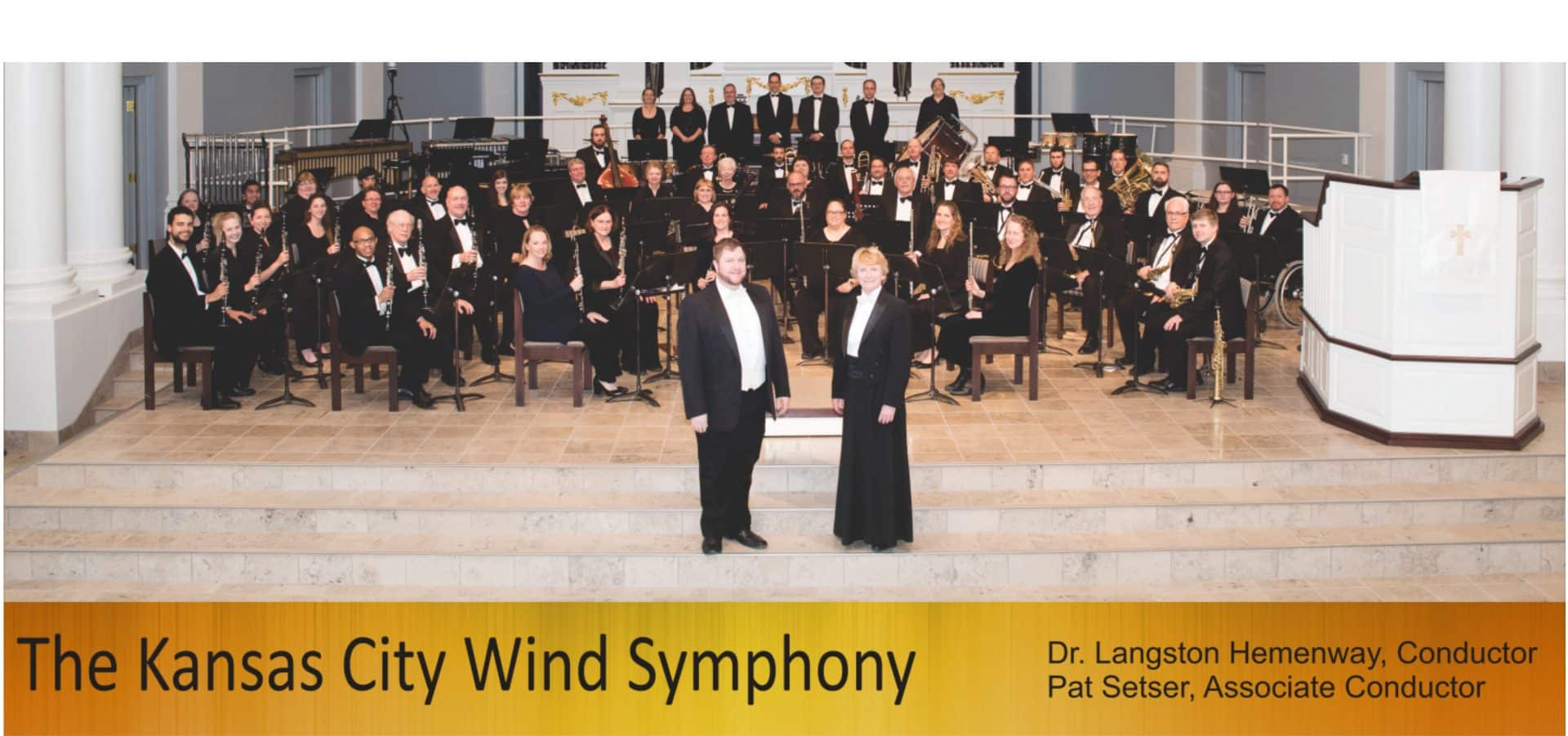 This year we will start the 24th season with an open house at Amy and Erik Knudsen's home. They will have a taco bar and drinks available with several different seating areas to spread out. Foosball and shuffleboard tables will be available. This will be a "come when you can" event. They do have two dogs that will meet and greet everyone.
There will be some alchoholic beverages available but feel free to bring your favorite.
If you would like to bring a dessert or other item to share, give Amy a call or drop her an email or let her know what you will be bringing in the note section of the RSVP.
Address:
9148 Riverview Ave
Kansas City, KS
When using GPS, their address falls off the map once you get to the end of the driveway.  They are on the north side of the two mailboxes of 9148 and 9141, depending on which direction you come from.  There are two red reflective poles at the end of the driveway too.
Amy's phone: 913 638 9389 – texts welcome
Email Amy